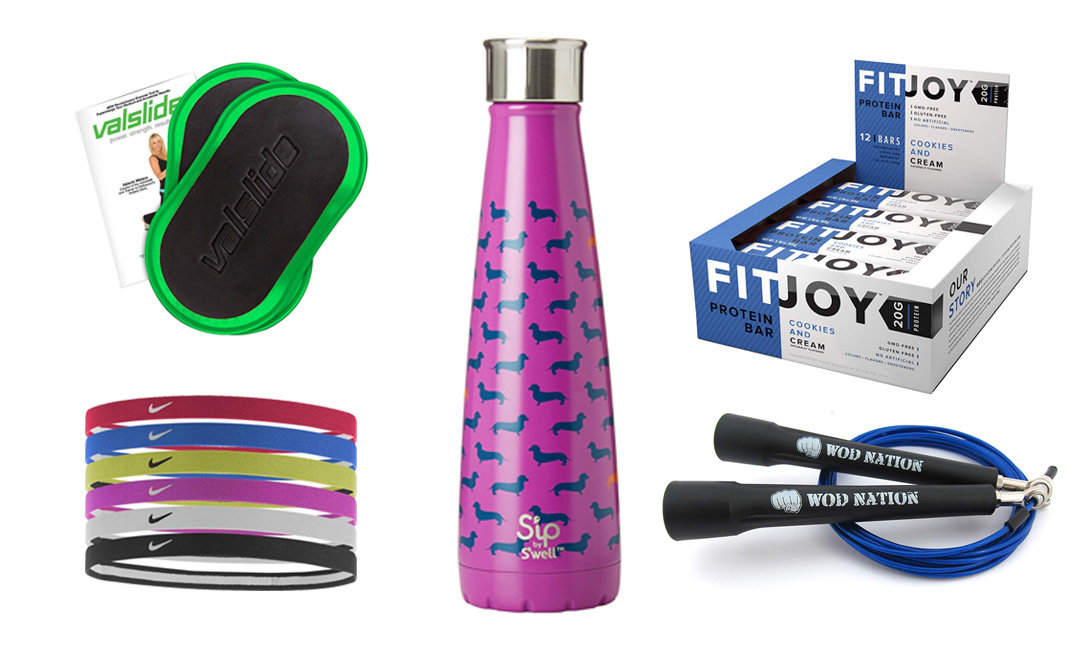 Well, folks, one of the best times of year is among us and we couldn't be more excited. You too?! Since we're in the holiday spirit, we want to help you out a little bit with your shopping lists. Have a fitness fanatic on your gift list, but not quite sure what to give them? We've collected some great health and fitness stocking stuffers that are sure to please. Enjoy!
Know someone who carries a foam roller with them everywhere they go? Maybe this one will free some space up in their gym bag. This 4-inch foam roller from TriggerPoint is easy to use, small and convenient to tote around. Great price too!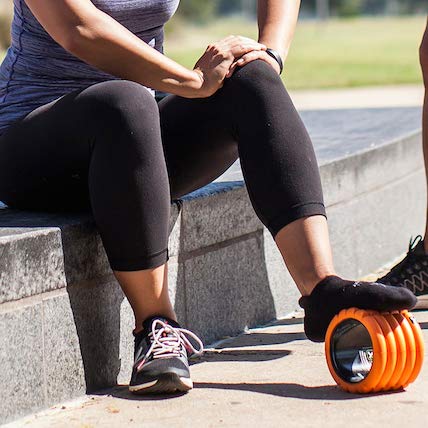 These handy little headphones are perfect for the avid gym goer. They have great reviews on Amazon, plus their under $30 price tag makes them a steal.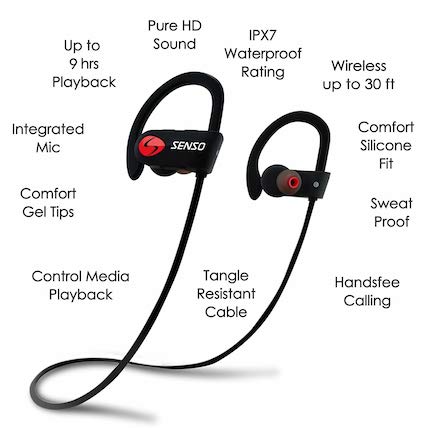 We see it all the time—gals and guys in the gym who break their hair elastic and have no spares, then are forced to work out with a face full of hair. *shudder* We feel their pain, and recommend you help them out this holiday season with this bundle of 100 hair elastics so they never run out.

There's nothing more important than staying hydrated at the gym. Give the gift of a beautiful Swell bottle to keep their water ice cold.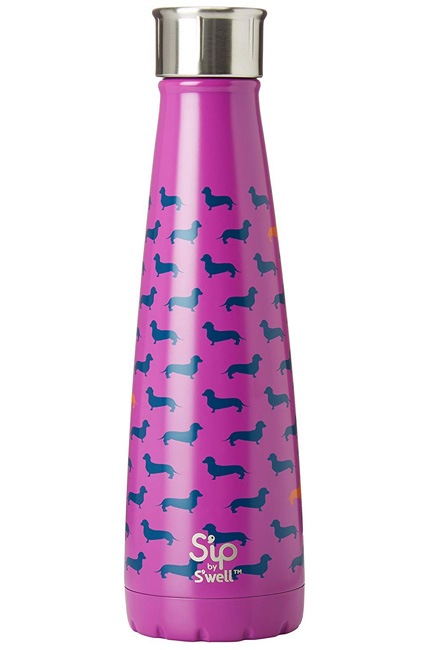 These headbands offer another stylish way to keep your hair out of your eyes while at the gym.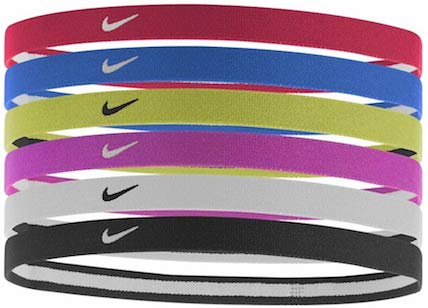 These non-slip socks are the perfect gift for the yoga or barre lover or anyone who trains shoe-less.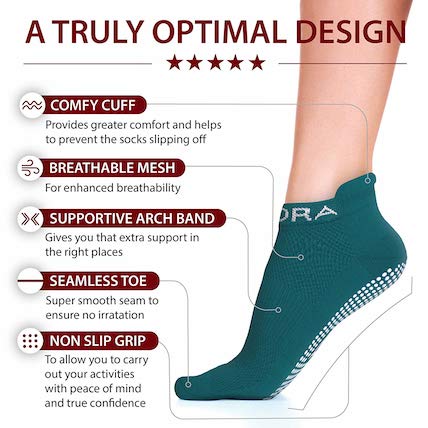 We all know that person who likes to wear makeup to the gym. No shade here! Hook them up with a waterproof mascara that won't run down their face when things get hot and sweaty.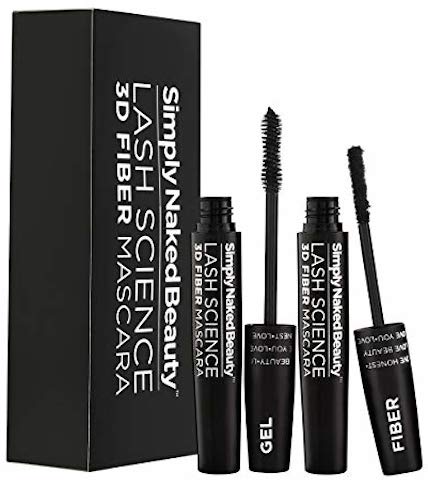 These sunnies come with 5 interchangeable lenses to please most people's sunglasses needs. They're a great gift for the outdoorsy fitness person in your life.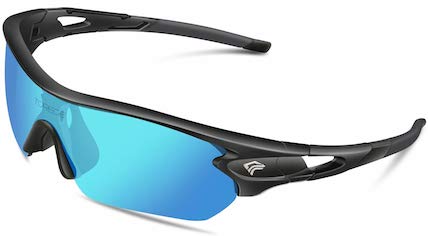 It's never a bad idea to have a jump rope in your gym bag. It's a great tool if you want to get in a quick warm-up before your workout or add to the conditioning portion of your workout.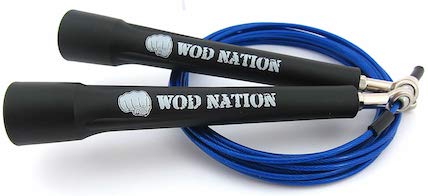 A lot of people enjoy listening to music while they train, and it's actually been proven to increase the intensity of workouts. Help out your fitness buddy who needs their music with this Nike Armband for their iPhone or Android.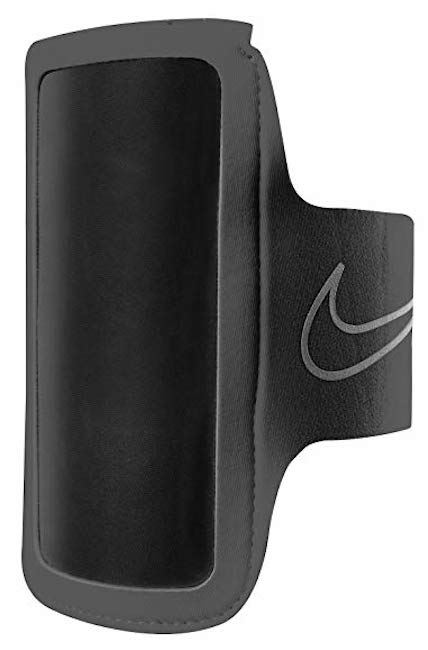 This is another great gift for the outdoorsy fitness lover, especially in the colder winter months! These awesome Under Armour fleece gloves will keep their fingertips warm while on runs.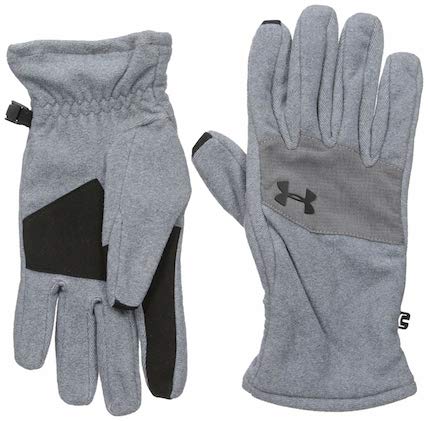 Baths are a great way to relax and treat yourself after a tough workout. Add in some luxe bath salts to help speed up your recovery and make you a little less sore the next day.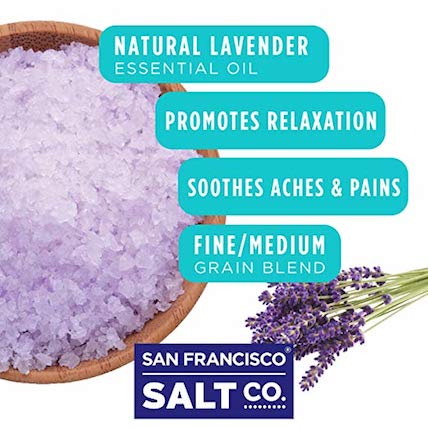 You can never have enough supportive sports bras, especially if you're training multiple times s week.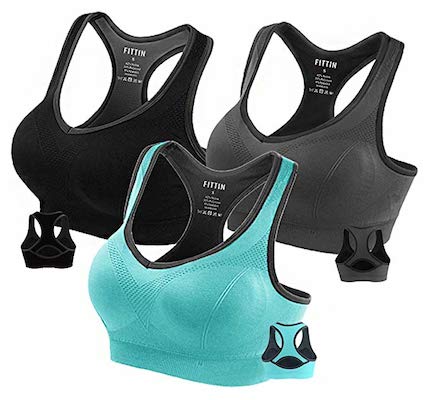 The more compression pants the better, and for under $30 you can't go wrong. These will keep you comfortable yet stylish during your workouts.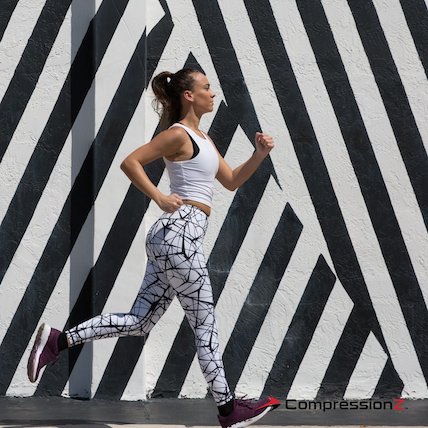 These massage balls are an easy and convenient way to help your fitness friend keep their recovery game on point. This kit is small and compact and will ensure you have a way to roll out those tight muscles whenever and wherever.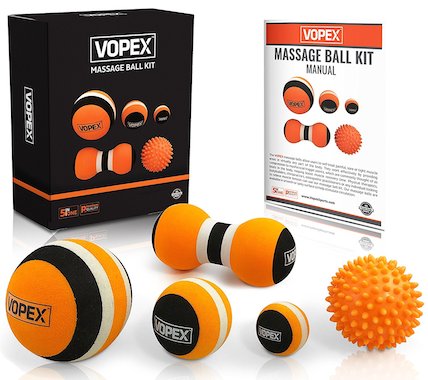 Instability training with gliding exercises is a great way to put your body through full ranges of motion. You can essentially turn your hardwood floors into a training area! If you haven't tried these before, they offer quite the workout for just $30.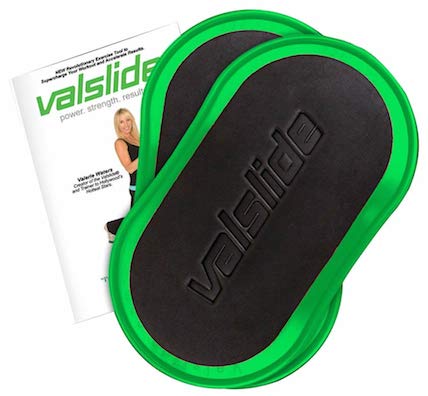 There is nothing worse than hearing the horror stories of people training with their rings on, and something going horribly wrong. These silicone rings from ROQ are a perfect alternative if you just can't bear taking your bling off.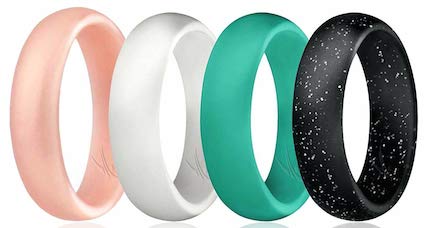 You can never go wrong with hookin' your fitness pal up with a box of protein bars… and these ones are definitely at top of our taste list.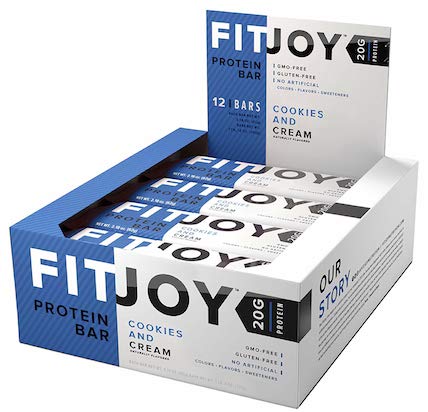 Looking for more gifts ideas? Check out our top health and fitness gifts.