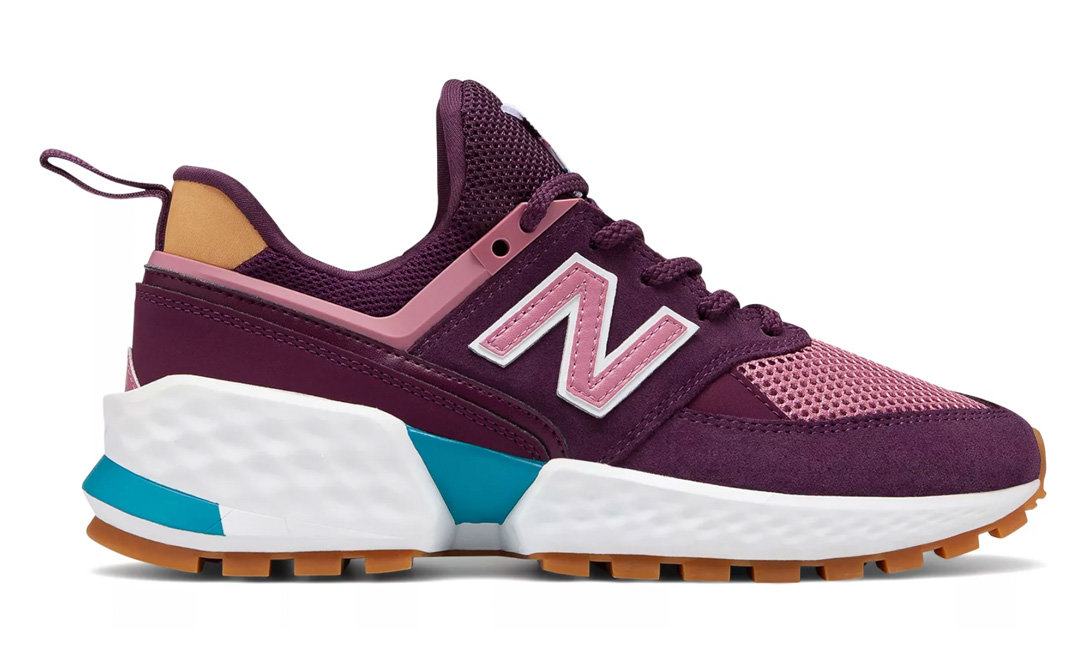 New Balance has been one of our favorite sneaker brands for years. We don't just sport these kicks when we're breaking a sweat though—these are our go-to sneakers whether we're in or out of the gym. Stylish and supportive is the way to our heart. Keep reading for a roundup of our favorite stylish sneakers from New Balance. FYI – The below contains affiliate links, which means we may receive a commission if you click on a link. We hope you like our picks—click the titles to shop!
Women

574, $79.99 $69.99




Men





Need some exercise to go with those shoes? Check out 8 Workouts for Leg Day.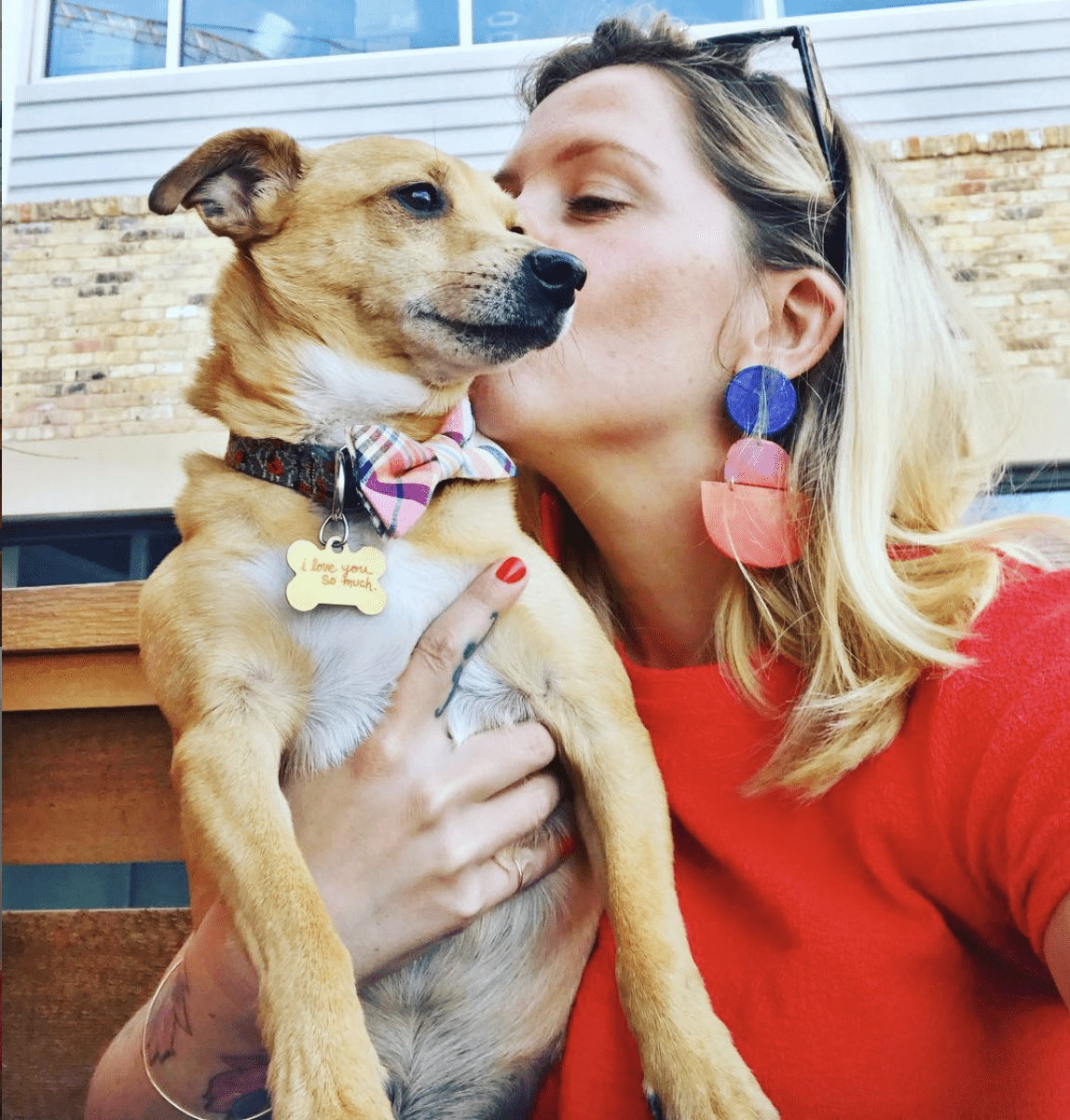 Melody Rose Rowan is the Director of Content & Strategy for Blender Networks, Inc. When she's not managing blogs for FitMinutes, The-E-Tailer, Cartageous, InStyleRooms, NurturedPaws & Shoelistic, she's getting her fix of breakfast tacos and Topo Chicos in her hometown of Austin, TX with her husband and rescue dog, Jake, and attempting to keep up with her own blog, Mustache Melrose.