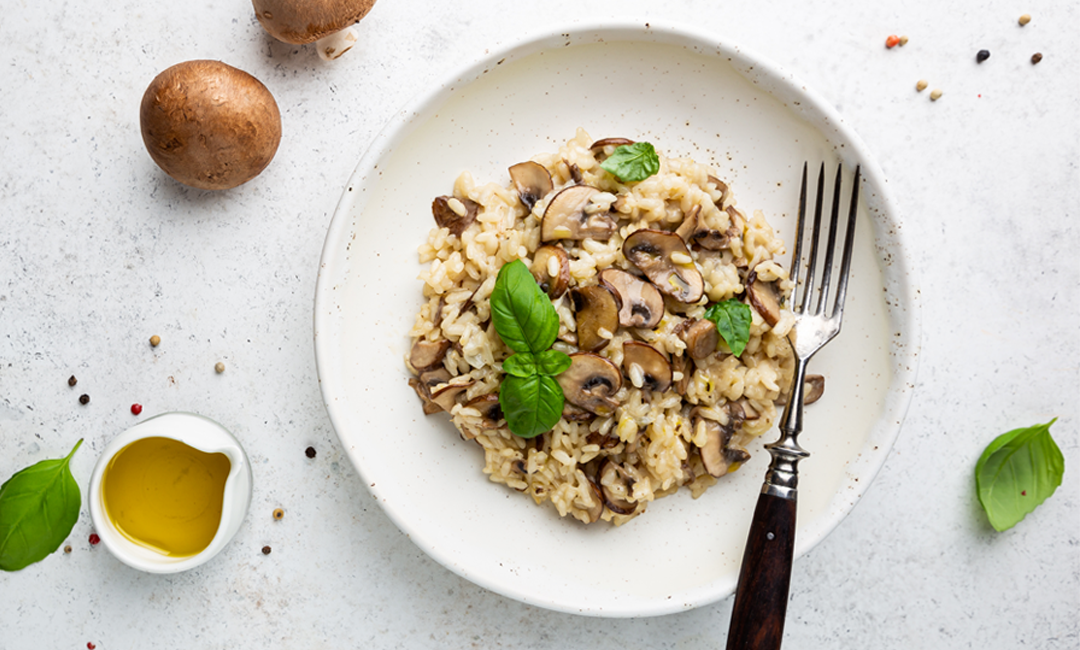 Autumn, AKA cozy food season, has arrived! Whether you're a pumpkin spice professional or you're casually browsing for some healthy seasonal fare, we've got you covered! Keep reading for some healthy Instant pot recipes to try this season, from plant-based dishes to award-winning turkey chili. You can find more of our favorite recipes on Pinterest!
Soup season is upon us, y'all! This healthy Instant Pot recipe requires minimal prep time, so you can toss in the ingredients and get back to the important stuff (ahem, like that streaming marathon).
When you have a great chili recipe in your recipe book, the comfort food possibilities are endless. We recommend bookmarking this one ASAP.
This pumpkin risotto is vegan, gluten-free *and* on the table in 30 minutes after only 5 minutes of prep time. So, it's basically our autumnal Instant Pot unicorn.
Some cauliflower dishes will have that cauliflower taste, but not this one. The secret is popping the vegetable in the food processor before adding to your pressure cooker — all you'll be able to taste is cheesy goodness.
If you bookmark ANY of these healthy Instant Pot recipes, make sure it's this one. In just 15 minutes of cook time, your Instant Pot can turn out a risotto that rivals a true labor of love, AKA regular risotto.
Ready to take spaghetti night to another level? We're obsessed with this healthier take on this classic dish — it's ready in a flash and it even features a seasonal veggie!
There's something about this creamy, spicy dish that elicits allll the cozy vibes. And this curry gets the tender, fall-apart chicken in just about 15 minutes, giving you just enough time to slip into your stretchy pants and queue up your favorite movie.
There's nothing more autumnal than a hot bowl of stew packed with veggies and tender beef. We recommend swapping out the vegetables to add extra in-season flavor!
Healthy Instant Pot recipes, healthy trail mix recipes… yep, it's pretty safe to say we're all about snacking responsibly around here. Bookmark your favorites for hitting the trail, stashing in your purse, snacking during rush hour… you name it!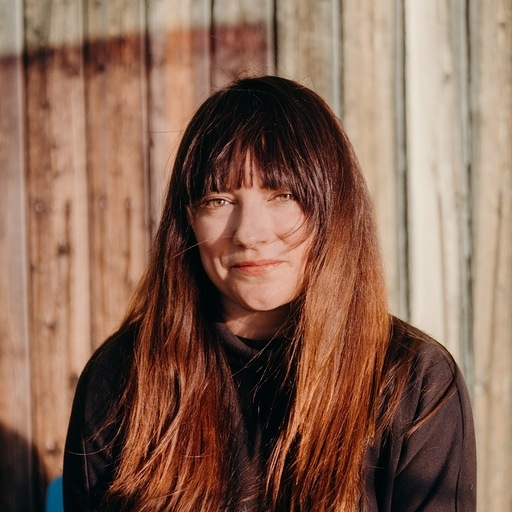 Allison is a writer, Bruce Springsteen enthusiast, and sixth-generation Texan living in Denton, Texas.