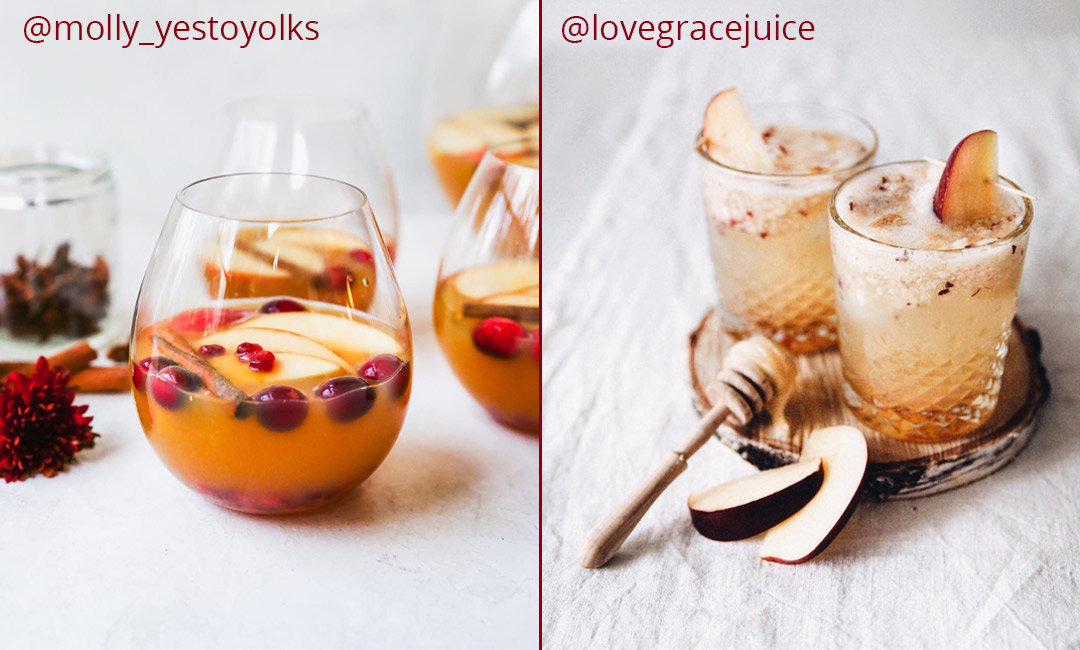 Whether you brought a little too much cheer to the holiday parties or you spent a little too much money while your friends were in town, Dry January can be a great way to detox your body *and* your budget. Be sure and bookmark these majorly tasty Dry January mocktails from Instagram, from fizzy probiotic concoctions to berry-infused staples. Oh, and give us a follow while you're at it!
Whether you're preparing an entire batch or you're just trying to fly under the radar with an amber-colored drink, this apple cinnamon concoction is sure to bring all the warm fuzzies. Read over the recipe in the caption for all the details!
A Dry January-approved mocktail that will also keep us feelin' good? Sign us up! This gorgeous drink recipe contains elderberry syrup to help heal a sore throat and enhance seasonal immunity—cheers to that.
When it comes to Dry January mocktails, you gotta have an alcoholic-free mimosa in the rotation. Sip on this antioxidant-rich drink during the brunching hours or any time you'd like an extra dose of Vitamin C. Be sure and read up on the ingredients in the photo caption!
Whether you're meeting friends at the bar or just want to whip up something quick at home, these botanical mixers can turn anything into a tasty mocktail. This recipe even contains a bit of coconut water for extra hydration.
If you're missing the fizz of a punchy cocktail, this is the Dry January mocktail for you. Packed with fresh seasonal ingredients and probiotics, it's the perfect recipe to whip up for an event or Netflix marathon. Check the caption for the full run-down!
Don't allow Dry January to give you cider FOMO. This booze-free recipe is equal parts sweet and spiced—a winning flavor combination for the cold weather season. Read the entire recipe over on Molly's blog, Yes To Yolks.
Channel that childhood holiday nostalgia with this Disneyland-inspired mocktail. This recipe is modeled after the famed Boysen-Apple Freeze from Fantasy Faire, perfect for kiddos and kids at-heart. Be sure and click Heidi's blog, My Happy Now for the full recipe.
Trust us, this mocktail will fool just about anyone. Spice up your drink order with this gingerbread-infused mocktail, with equal parts ginger ale and Coca-Cola. Read up on the rest of the recipe in the photo caption.
It's a fact—a solid booze-free mimosa recipe can make Dry January so much better. This gorgeous drink is festive enough for the season and won't give you a headache in the morning. Bookmark the entire recipe over at Rhubarbarians.
This tasty mocktail is equal parts tart, spicy and fizzy—the perfect combination, if you ask us. And the added probiotics from the kombucha will have you waking up feeling like a rock star. Peep the entire recipe in the photo caption.
Looking for more ways to maximize your new year? Check out 5 Apps To Make 2020 Your Best Year Yet!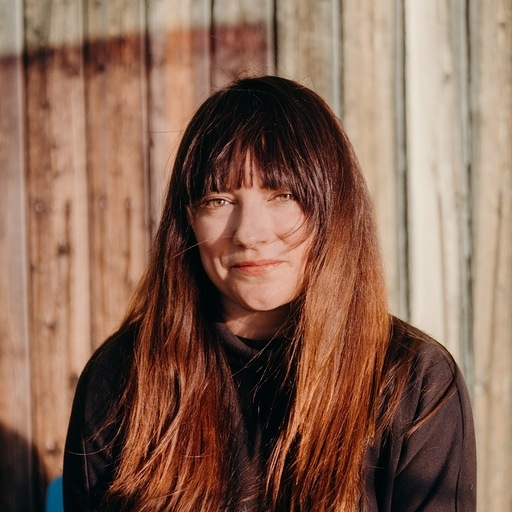 Allison is a writer, Bruce Springsteen enthusiast, and sixth-generation Texan living in Denton, Texas.