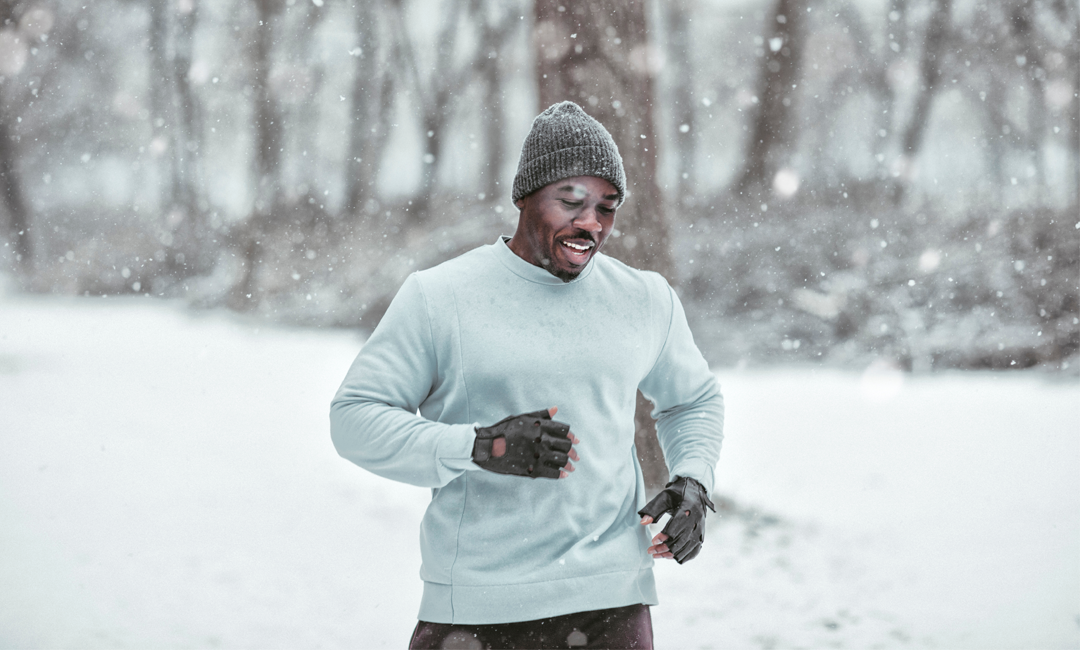 As much as we love the colder seasons for cuddling up on the sofa with our favorite shows and comfort foods, sometimes this cozy season isn't very kind to our motivation. Honestly, sometimes even just working out before bed is a challenge! If you're struggling to suit up and face the chill, you're not alone. Read on for some cold weather workout motivation to help you stay on track while the temperatures are dropping.
Bring a workout partner
It's easy to cancel your workout plans if it's just you, but having an accountability buddy can make all of the difference. You can also be sure to schedule some kind of 'reward' after your session, like heading to the coffee shop or walking to your favorite local bookstore.
Consider a club
If a group setting is more your speed, do a little research to find some local groups in your area! Adding this socialization in your current routine may be just the push you need to keep going.
Shift your schedule
If you're typically a morning person but it's looking a little too bleak at the moment, you may want to consider moving your workouts to your lunch break or even after work. If cold temperatures are your biggest struggle, check to see when the warmest time of day will be (or when the sun is out), so you can also score some much-needed vitamin D.
Kickstart a home gym
If the thought of venturing out in this cold, dry climate isn't appealing *at all*, it may be time to finally kickstart that home gym! There are tons of home gym accessories that are perfect for every space, so don't fret if you don't have a room dedicated solely to this purpose.
Create an uplifting playlist
If getting out of your warm bed in the morning is becoming more of a struggle (we totally hear you), have a high-energy playlist ready to get you up and moving! Not only will it help you wake up faster, but you can keep listening to it during your workout for extra hype.
Winterize your workout wardrobe
You'll be way more inclined to continue on with your workouts if you have the appropriate footwear and layers! If you're a runner, double-check that your footwear is optimized for cooler weather and potentially slick conditions. You can also shop for pieces that are properly insulated.
Prep, prep, prep
It's not uncommon to experience an overall motivational slump when it's chilly outside. So get ahead of any "I don't wanna" feelings by making sure your clothes and any needed gear are already organized and ready to go! Lay out your outfit in the morning and schedule your workout time in your phone calendar and set an alarm. You'd be surprised how much of a difference this makes in the long run!
Stress isn't exclusive to one season. So be sure to keep yourself balanced with a regular meditative practice! Check out our favorite meditation videos on YouTube!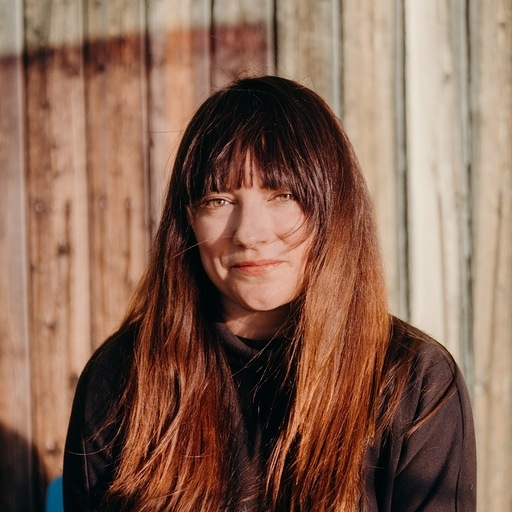 Allison is a writer, Bruce Springsteen enthusiast, and sixth-generation Texan living in Denton, Texas.