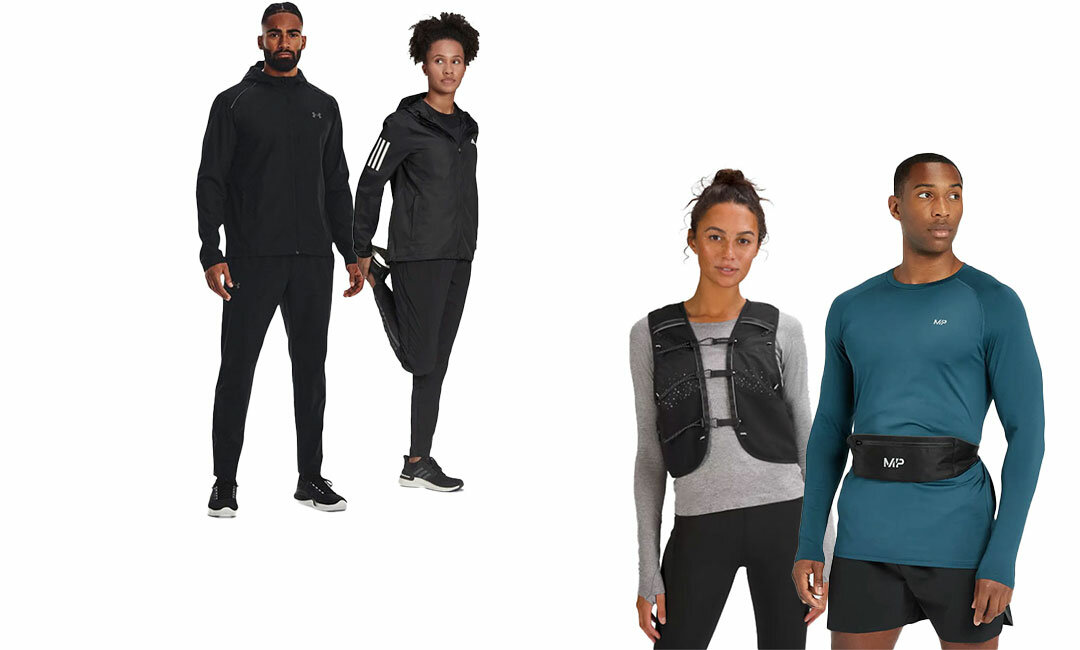 Disclosure: The running essentials below contain affiliate links, which means we'll receive a commission if you click on a link. We hope you like our picks – click or tap the titles to shop!
Whether you've completed several marathons or just like to take a run to decompress after a hard workday, having good, quality running gear can make or break the effectiveness of your workout. The use of proper running gear is essential for anyone who wants to perform at their best, while also minimizing the chance of injury. From clothing choices to sneaker options, even accessories to help keep you staying on pace, investing in the proper gear is highly recommended for optimal outcomes. To help you achieve your running goals and hit some new PRs, here are 8 running essentials that will help you get some pep back in your step the next time you hit the pavement or treadmill.
Never leave the house for a run again without your Fast and Free Running Vest from lululemon. With ample storage for all your distance run essentials, you'll be able to access everything from hydration flasks to your cellphone at your fingertips. And don't worry, thanks to its elasticated sternum straps, this vest isn't going anywhere and will stay snug while you run.

Looking for a quality running shoe that won't break the bank? The Men's UA HOVRTM Sonic 5 Run Squad Running Shoes are a no brainer. If you're looking for a shoe that offers flexibility and a breathable feel, these are them. These shoes even come with some added tech with real-time feedback of Form Coaching from UA MapMyRunTM to help you run better every time you lace them up.

Every runner knows the importance of a quality pair of sunglasses. These Nike Show X3 Sunglasses offer optimum performance with superior clarity, anti0fogging technology, all with a lightweight comfort. Even better? You can easily add your prescription with optical clip-ins!

While we always wish that every run day had perfect weather, that's just not the case. So be prepared for those windier days with this adidas Own the Run Hooded Windbreaker. You may not be able to predict the weather, but you're certainly able to prepare in the best way possible with its wind and rain-proof material. You'll even feel confidently safe on those darker days with the reflective details that light up in low light. DYK – this jacket is even made with 100% recycled content!

Keep all your belongings safe and secure with this MP Running Belt Bag. With an auto zip lock, it's perfect for keeping your valuables with you on your run, without any distractions. This running belt has an adjustable design for optimal comfort from your first to last stride. Made from water-repellent material, you'll keep your things secure and dry in one convenient spot.

It's simple, it's light, it's perfect for running in all kinds of weather. This unisex Nike Dri-FIT Aerobill Featherlight Perforated Running Cap offers sweat-wicking fabric for enhanced comfort and reduced distraction. With adjustable back straps, you'll be able to customize the fit effortlessly.

Layer up for your next run with these UA Storm Run Pants. They're the perfect solution when the weather just won't cooperate with your run schedule. The UA Storm technology works to repel water without sacrificing breathability. Stay protected from all the elements and learn run without worrying about the forecast with these pants.

Keep your feet and heels protected on your next run with these Antislip Ankle Running socks from Halara. Simple yet practical, these thick antislip socks will keep you moving and grooving on pace with ease and added comfort.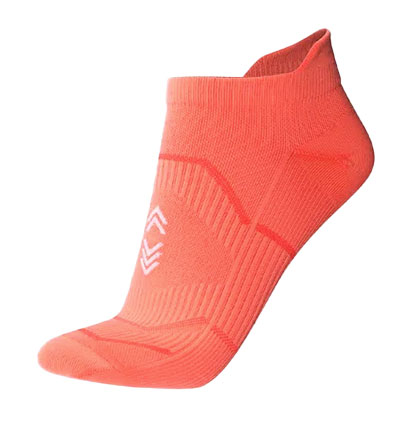 Want to feel stylish while you're out for your next run? Here are 8 matching sets that you may just want to add to your cart today!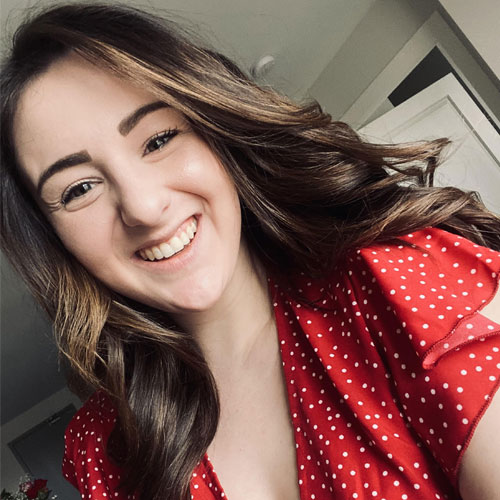 Hayleigh Butcher is a Content Writer & Brand Strategist for Blender Networks. When she's not managing blogs for FitMinutes, The-E-Tailer, Cartageous, InStyleRooms, NurturedPaws & Shoelistic, she's finding a new trail to hike with her dog, Gemma or finding the best new spot in her hometown of Bedford, Nova Scotia for an iced coffee!