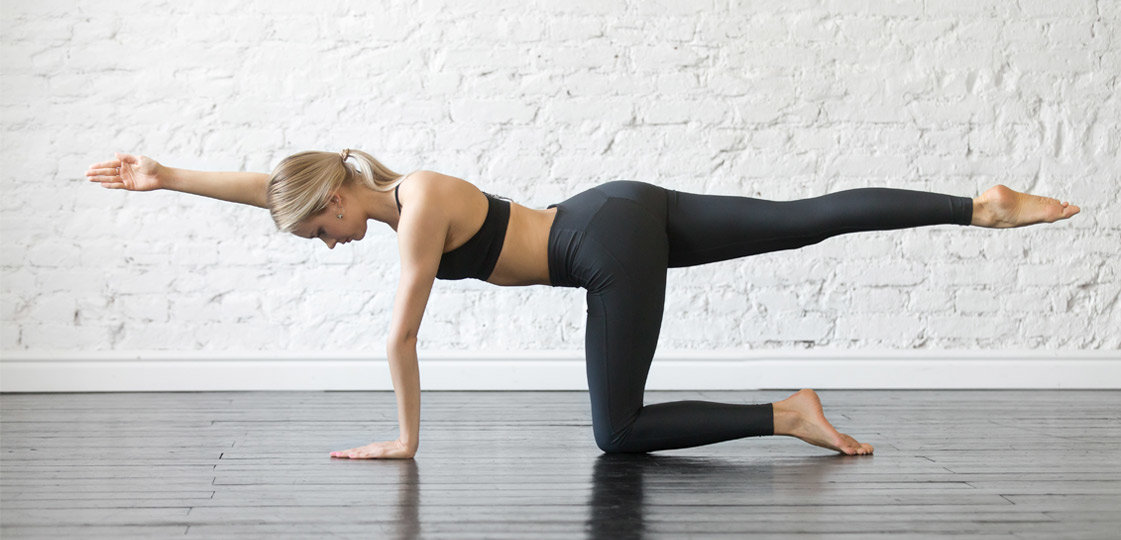 Been sitting at a desk all your life? Spend a lot of travel time in one of those tiny airplane seats? Chances are your posture might not be the greatest. Keep reading for a few easy exercises that will help you improve your posture in no time.
Problem: Anterior Pelvic Tilt
This is one of the most common posture related issues. Doing these short but sweet exercises will help correct it over time.
Problem: Rounded shoulders
Trevor Bachmeyer knows how to fix any posture, flexibility and mobility issues. Check this video out to learn how to fix those pesky rounded shoulders that lead to back pain.
Problem: You're a Desk Huncher
Add this good posture-improving habit to your day while sitting at your desk. Follow the MoveU guys for all kinds of useful knowledge on keeping you healthy.
Problem: Weak Scapular Retractors
Give these exercises a go to strengthen your muscles and minimize strain to your thoracic spine.
Problem: You sit all day
Do this easy set of exercises to help un-do the hours upon hours of sitting at a desk throughout your work week!
Problem: Ahem, you sit all day
Take multiple breaks throughout your workday to do these daily stretches.
Problem: Weak upper back muscles
This easy exercise will lead to healthy and strong shoulders and upper back muscles. Keep a band at work and pop it out when you have a break in your day.
These are all great exercises to try out if you sit at a desk all day. However, doing any rehabilitation exercises without knowing the true cause of your pain can create larger issues down the road. If you have constant pain in one or multiple areas, don't assume you know what's going on with your body. Have a professional take a look and give you the green light before performing any of these exercises. It's all about getting healthy and staying healthy!