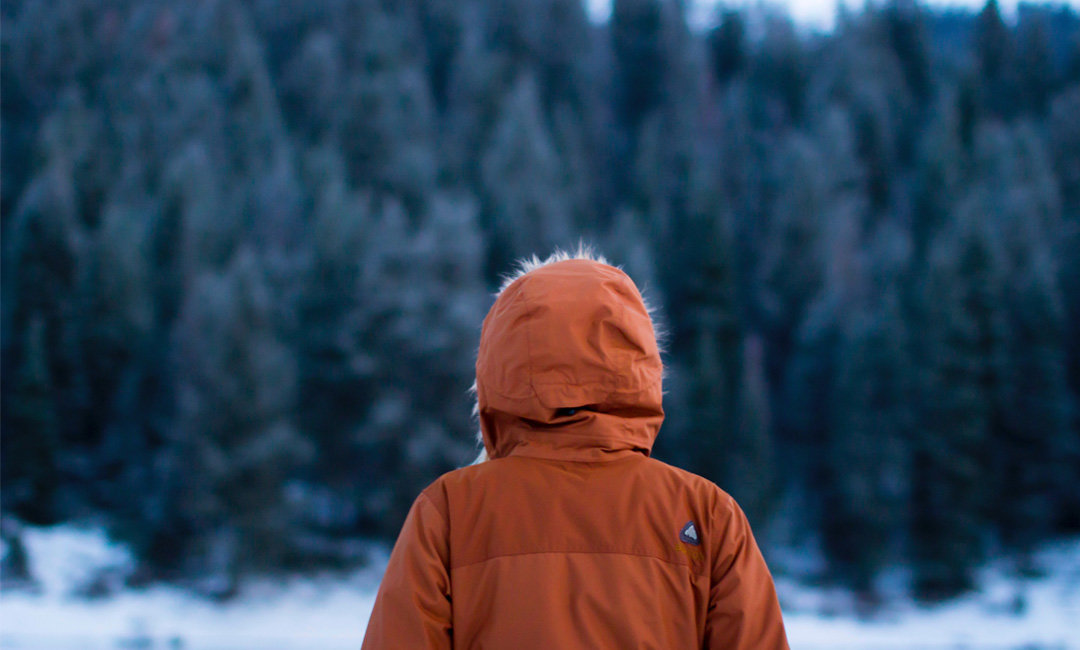 Are you the outdoorsy type when it comes to fitness? Do you love running, or going on long hikes and enjoying the beautiful scenery you get to surround yourself with while you keep yourself in good shape? Then winter time must make things just a little more challenging, and it becomes important to make sure you have the appropriate clothing on to protect your skin in the cold weather. We've rounded up a list of some of our favorite winter workout apparel to make sure you're still looking good, but staying warm and in shape this winter!
Women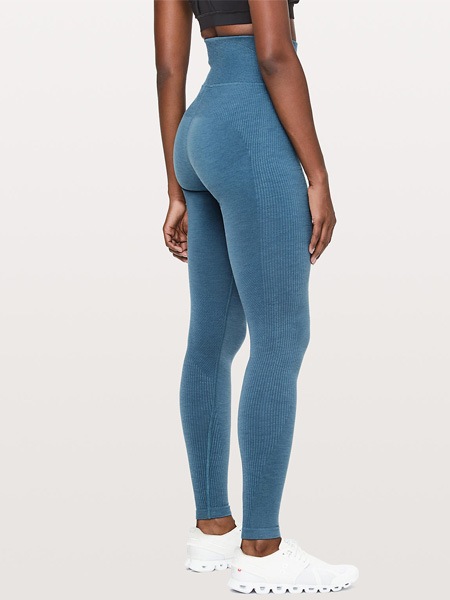 These high-performance tights were designed for the outdoor fitness lover and will surely keep your legs nice and warm on that brisk morning run.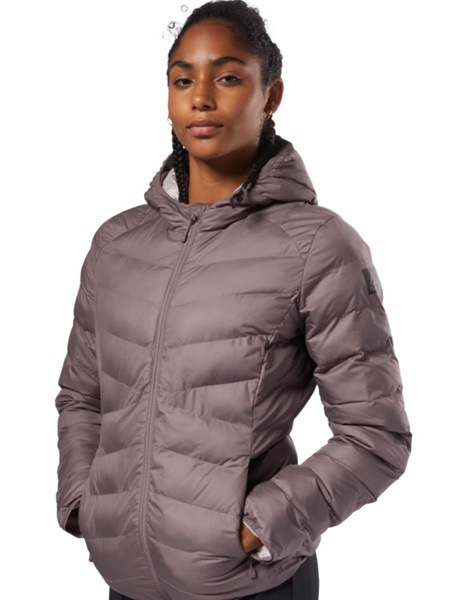 This jacket is perfect to keep you warm during the cold winter months. Whether you are out for a nice long hike or just out for a stroll, this jacket is designed to keep you warm. To make things even better, it's water repellent to keep all of that moisture out.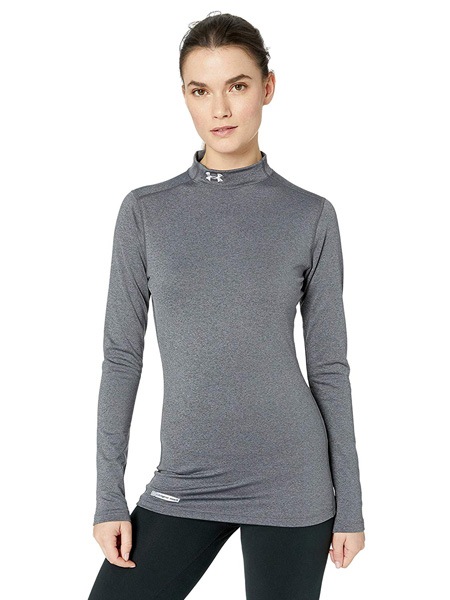 This is a great long sleeve shirt to wear as a base layer. It is designed to maximize comfort and breathability, but also keeps in warmth and dries fast if it gets wet.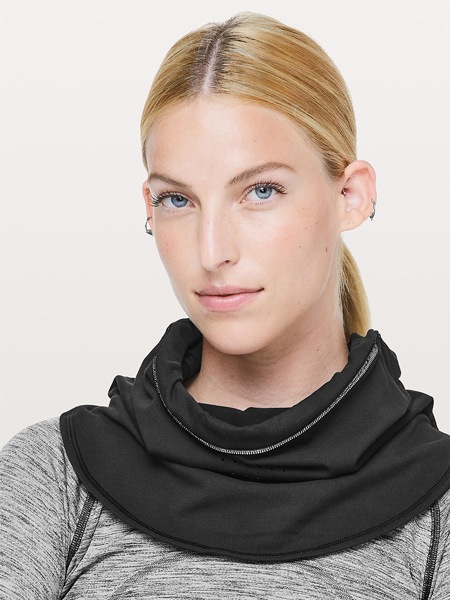 Make yourself a little more comfortable while running in the colder months with this neckwarmer, which has built-in ventilation as well as reflective aspects to it, which is especially important when running in the darker morning's or evenings!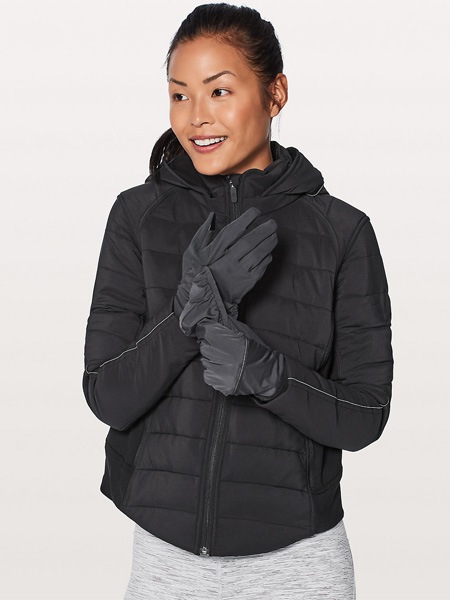 Whether you need to change the song on your playlist or keep your hands warm, these have an awesome built-in feature of a fold-top hood. These tech-friendly and versatile gloves are a great choice!
Check out this warm, comfy and stylish beanie that will keep your head and ears warm, with the added feature of being able to put your hair up still!
Men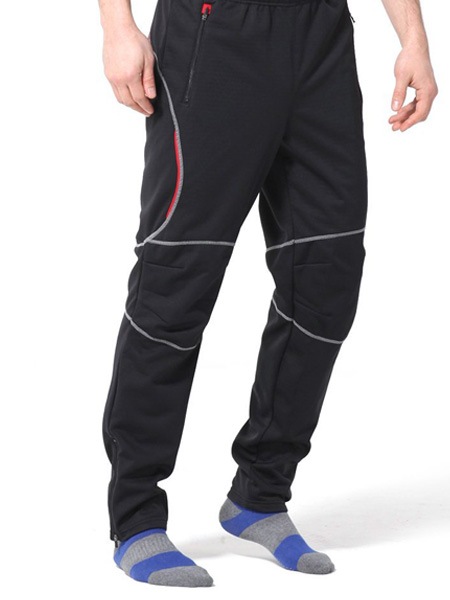 These pants are perfect for any type of outdoors training. They are comfy, don't cling to your legs and have a thermo-lined fleece interior which prevents heat loss even under extreme snowy and windy conditions.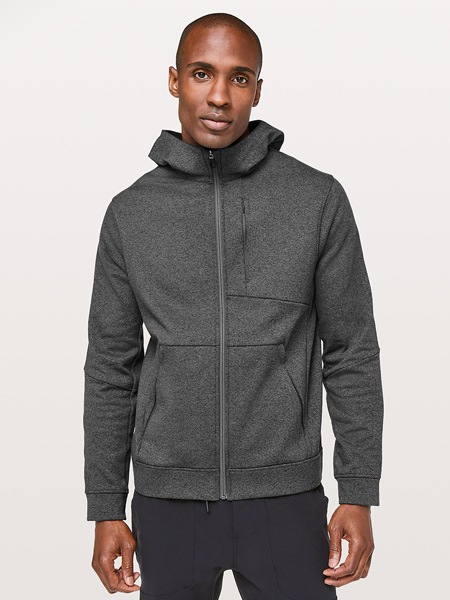 This full zip, sweat-wicking hoodie is stylish, comfortable and will surely keep that body heat in. The Tech Fleece is thermal and brushed on the inside for maximum warmth and comfort.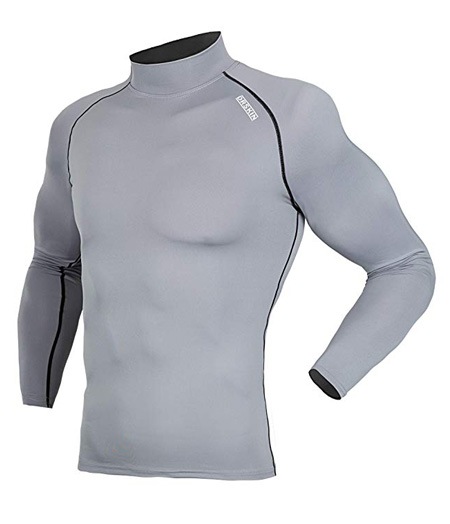 This lightweight, baselayer turtleneck is a perfect shirt to have on underneath your sweater or jacket. It is lightweight, breathable but also able to retain as much heat as possible. It is a great extra layer to have on during the coldest of days!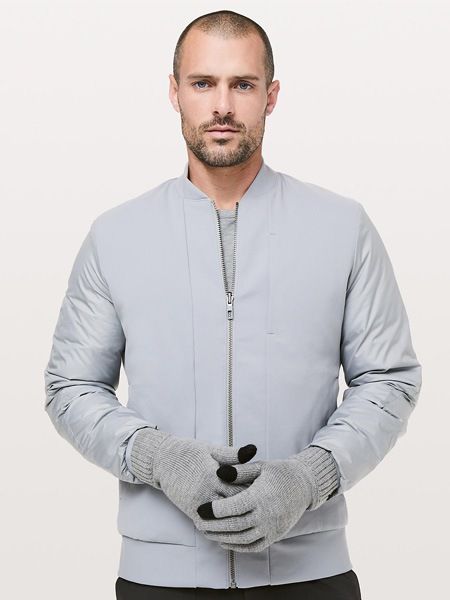 There's nothing worse than your hands becoming so cold by the end of your winter run that you can't move them anymore. A good, warm pair of gloves is important, and these ones from Lululemon are just that. They are tech-friendly, lightweight and are brushed on the inside for optimum warmth.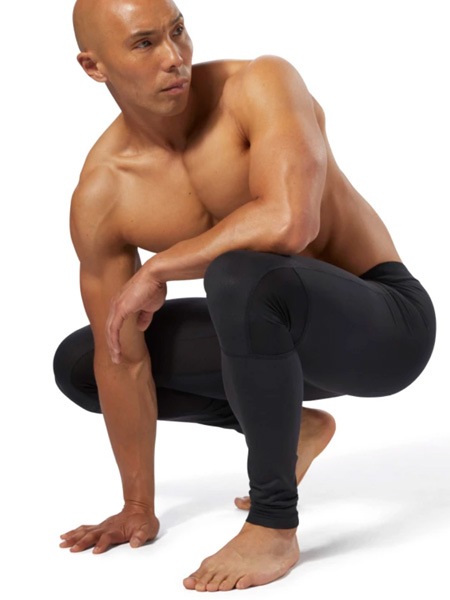 These compression tights from Reebok will keep you insulated, so you don't need to bulk up with multiple layers when out in the cold weather. They are super soft and breathable to keep you warm, but well ventilated.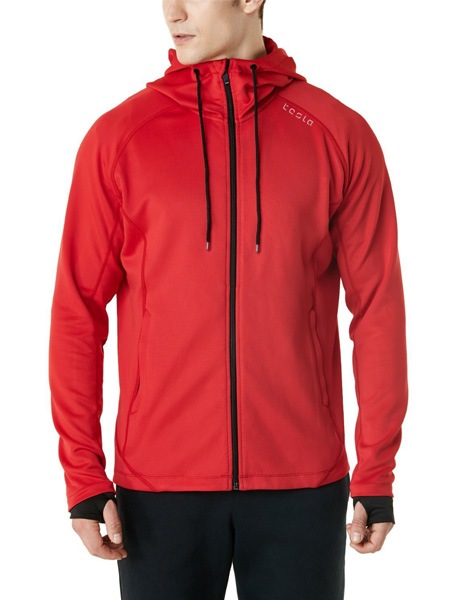 This jacket from Tesla is a great winter time middle layer jacket for outdoor running or training.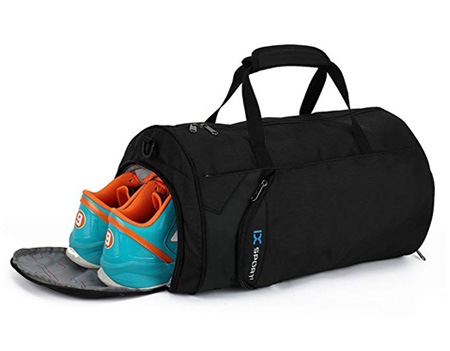 Maybe it's just a little too cold outside for your liking and today you're headed to the gym. The worst thing is getting to the gym with already wet gym clothes because it was raining hard and it leaked into your bag. This waterproof bag is the perfect solution and even has a built-in shoe compartment to keep your shoes dry before kickin' off your workout.
Looking for more ideas for training apparel? Check out our Top Fitness Fashion And Athleisure Brands for Women In 2018.