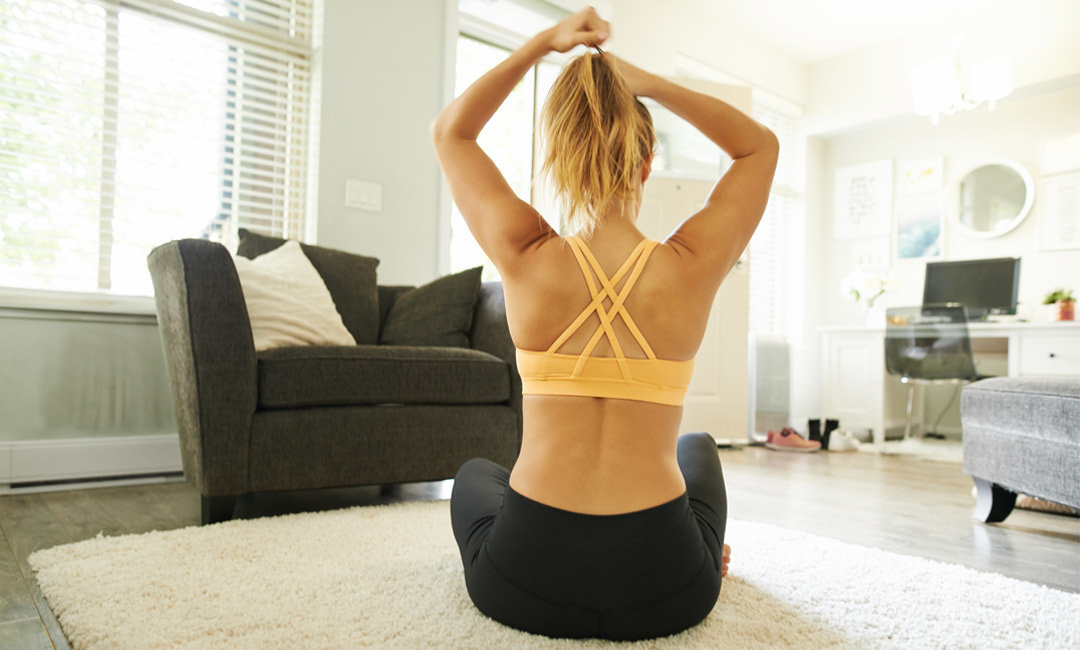 If you're anything like us, you've been spending your quarantine days slouched over your laptop. Give some love back to your back with some workouts that will have you sitting up a bit taller during your next Zoom meeting. Keep reading for the best back workouts from around the internets. And follow us on Pinterest for more workouts!
The 15 Best Back Workout Moves
6 Helpful Bodyweight Exercises for A Strong Back
11 Moves to Build Your Back
 GQ's Ultimate Guide to Back Exercises
Get Sexy Abs and A Sculpted Back
The Ultimate Back Workout You Can Do at Home
If You Sit All Day, Do This Dumbbell Back Workout
Follow us on Pinterest for healthy recipes and more workouts!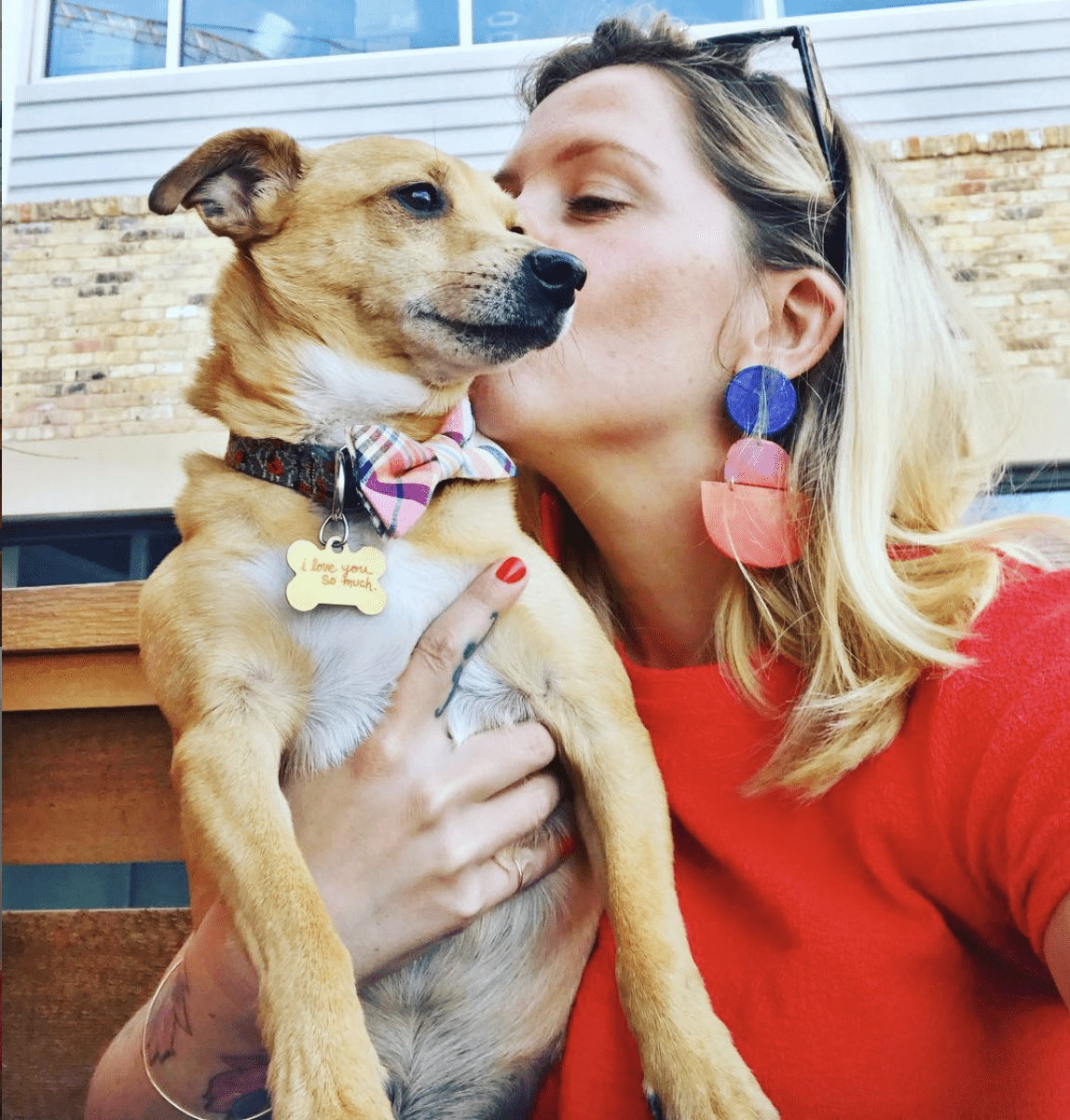 Melody Rose Rowan is the Director of Content & Strategy for Blender Networks, Inc. When she's not managing blogs for FitMinutes, The-E-Tailer, Cartageous, InStyleRooms, NurturedPaws & Shoelistic, she's getting her fix of breakfast tacos and Topo Chicos in her hometown of Austin, TX with her husband and rescue dog, Jake, and attempting to keep up with her own blog, Mustache Melrose.