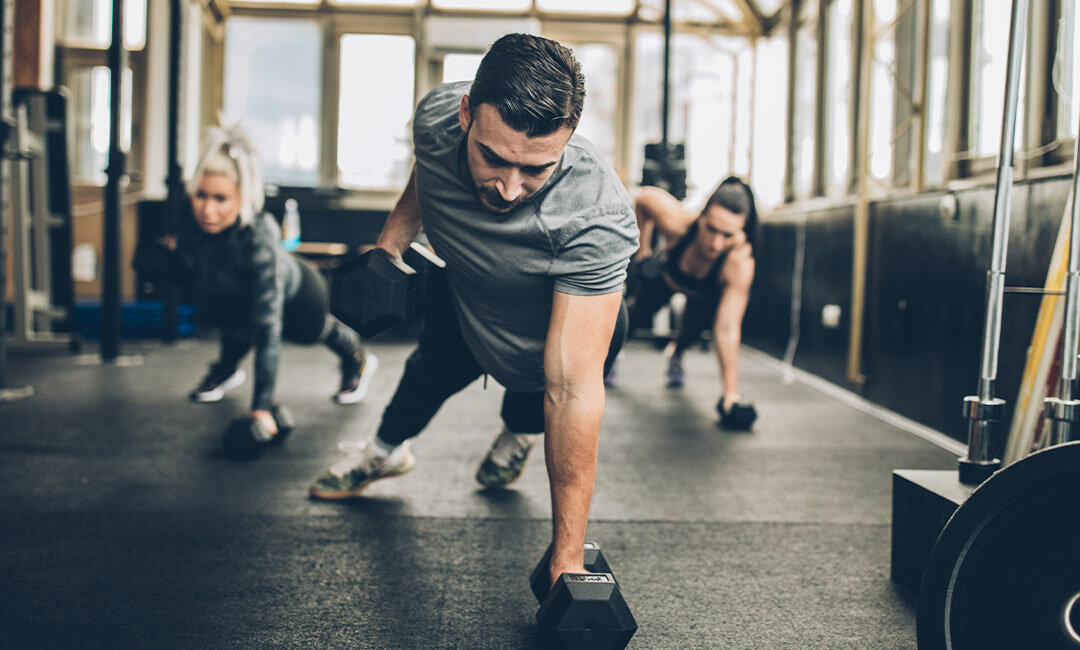 Looking to jump back into your fitness regime but not sure where to start? We got you. When trying to dive back into training, having some extra motivation can be a make or break. That's why personal trainers and/or group fitness can be a stellar addition to your routine. Although, one (or the other) may not make the best fit depending on what you're looking to achieve. To help you out, we've gathered up some of the main differences between the two types of training so you're able to decide which is the best option for you!
Personal Training
Working directly with a trainer is relatively common nowadays, but it may not be the right choice for you and your fitness goals. Nevertheless, here are some top pros and cons to investing in personal training.
Pros
The biggest benefit with working directly with a trainer is that you get one-on-one attention and support. This means that you're more likely to have proper form and intensity (and work on the corrections they give you!) due to the 1:1 supervision.
Due to the one-on-one nature of personal training, you're able to have a customized fitness plan that works specifically to your needs and abilities. Not everyone has the same goals, time, or ability so having a customized routine/regiment to help you work towards your goals will help you succeed quicker.
Cons
Pretty much the only major drawback from personal training is the cost. Unfortunately, one-on-one training doesn't come cheap and most times requires a minimum amount of commitment – both time-wise and financially. However, if you do your research, you should be able to find a trainer at a reasonable price.
Group Fitness
Group classes are fairly diverse and aren't limited to a certain demographic. In fact, there are group classes available for virtually everyone. But let's check out some benefits and drawbacks to group fitness.
Pros
Generally speaking, group fitness classes give you more bang for your buck, so to speak. They can range in price, but tend to be much more affordable than private personal training.
Group fitness classes can be the perfect social environment. They can be an excellent place to make new friends and get active, while having fun. They tend to be more upbeat sessions, so it can be a major stress reliever for some, and can be something to look forward to in your day.
Cons
The downside to group fitness is that it's definitely not personalized and takes a more general approach. This being said, form and corrections are pretty much on you to make.
In addition to this, getting to actually know your instructor can actually be more of a challenge given the amount of people in the class. Not saying this is a make or break, but it's something to consider if having a more personal connection to your teacher is important to you.
For those who would like to optimize their progress or are unfamiliar with fitness routines, personal training is the route you should take. For those who enjoy the company of others or would prefer to perform aerobics-based workouts, group training is best. Still unsure? Try them both out and see which one works best for you! Ultimately, just getting a workout in is the main accomplishment we're looking for, right?
Whether you've made the decision to stick with group fitness classes or splurge on personal training, make sure you're avoiding these 10 common workout mistakes in the process.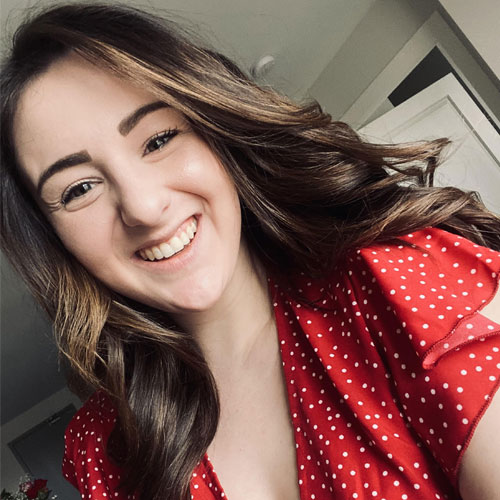 Hayleigh Butcher is a Content Writer & Brand Strategist for Blender Networks. When she's not managing blogs for FitMinutes, The-E-Tailer, Cartageous, InStyleRooms, NurturedPaws & Shoelistic, she's finding a new trail to hike with her dog, Gemma or finding the best new spot in her hometown of Bedford, Nova Scotia for an iced coffee!