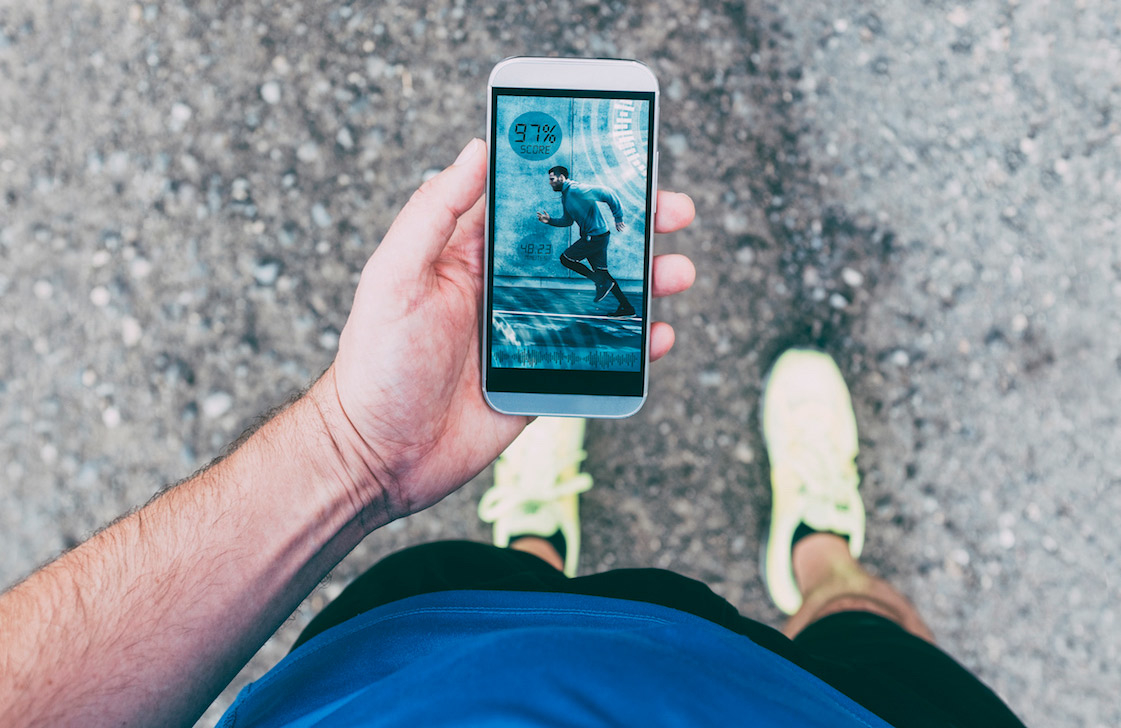 When you first start running, it can be many things—painful, unpleasant and booooring. One thing it definitely isn't is fun. Luckily, there are a few apps out there that can fix that problem. Here are some of our favorite running apps that will hopefully add a little more enjoyment to your dull running routine. Before you know it, you'll look forward to those runs.
Runner's World calls Treadmill Trails "the app every runner should know about". It takes you out of the gym and into over 45 different beautiful landscapes, with two new videos added each week. Run through the hills of San Francisco, the Alhambra Gardens in Granada, Spain, Big Sur on the California Coast, Hanakapiai Falls in Kauai, Hudson River Park and Central Park in Spring in New York and so many other beautiful places. You can even follow three Labrador Retrievers through a trail to Mt Baldy in California. (!!!) Steadicam technology and the narrated rhythm soundtracks that come with the app make you feel like you are actually there. The app is free to download on both iOS and Android devices, and the 30-minute videos are 99 cents each. There is a free sampler if you want to try before you buy.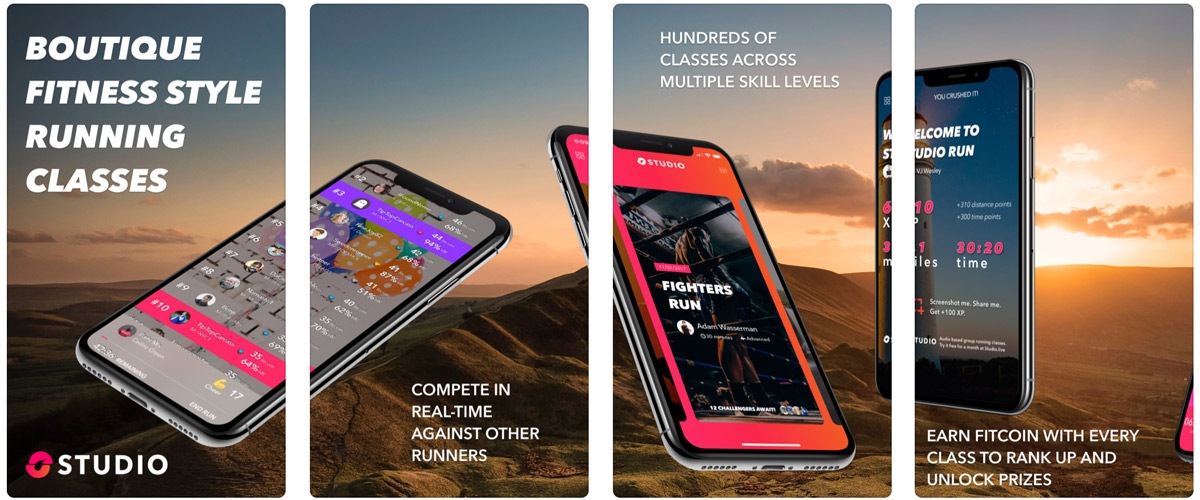 "Running on a treadmill doesn't have to suck," says the makers of this awesome and dare we say fun(?) treadmill running app. Motivating instructors from impressive fitness programs like SoulCycle, Orange Theory and Flywheel coach you through beginner, intermediate or advanced running classes with fist-pumping playlists that last for your choice of 20, 30 or 40 minutes. You can compete with others in real-time and earn virtual money called Fitcoin each time you take a class to up your status and unlock prizes. Pay month-to-month for $14.99/month and get a 1-week free trial or save some $$ and pay 1 year up front for $99.99 (which equals $8.33/month) and get a 2-week free trial.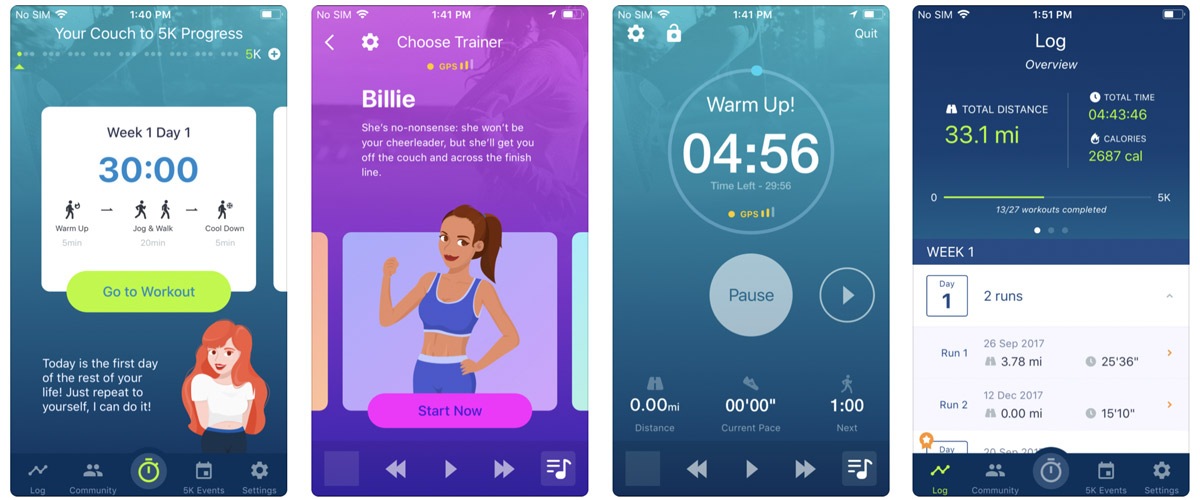 If you have a 5K or 10K race coming up or just want to work your body up to running for 30 minutes at a time, we think you'll like this beginner-friendly app. It walks (and runs) you through 30-minute walk/run intervals 3 days a week until you are eventually able to run the entire 30 minutes in just 9 weeks. You get to choose your motivational trainer and earn badges along the way. It also allows you to track distance and pace, share progress with friends online and connect with other runners. The app is a one-time only $2.99 charge and doesn't expire when your 9 weeks is up. It's available for both Apple and Android devices.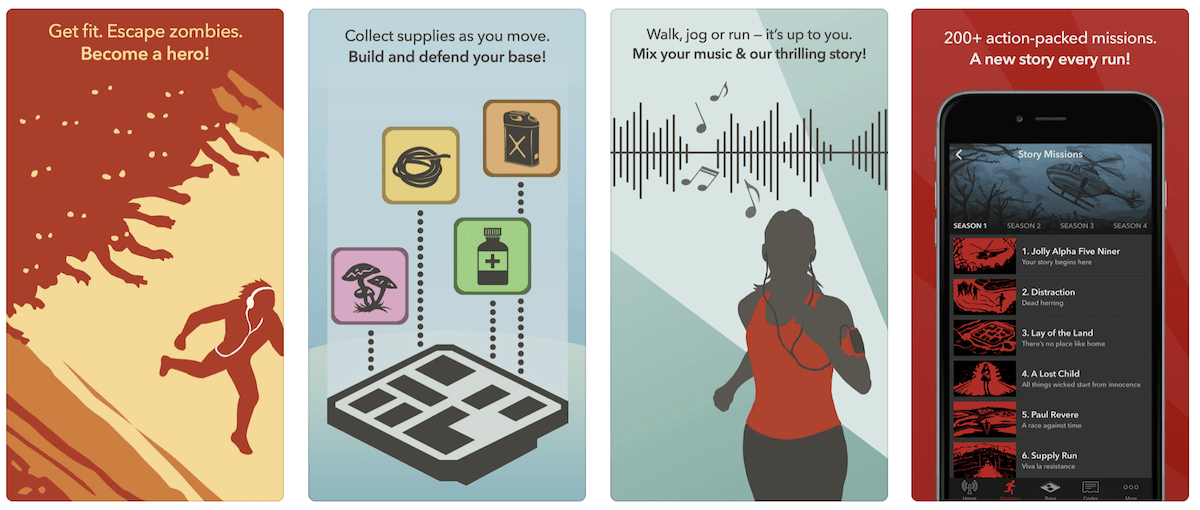 If you've always wanted to live in a post-apocalyptic wasteland (who hasn't?!), this app lets you do just that… at least for the duration of your run. An audio novel unfolds as you run, either on a treadmill or outside. The more you run, the more resources and food you collect along the way to protect yourself from the hordes of zombies that can attack. Zombies, Run! is available for free on both Apple and Android devices.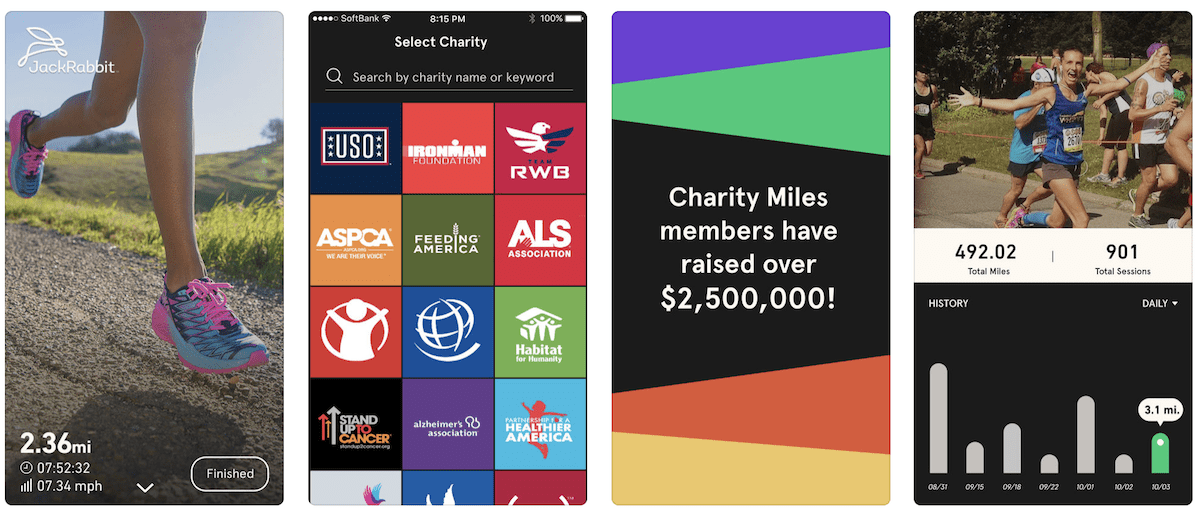 This free walking and running app is a favorite in the fitness community for both Apple and Android users. Women's Running Magazine voted it "Best Overall App" and Men's Fitness Magazine has called it "Game Changer of the Year". It also won the People's Choice Award at SXSW and a Webby for Best Health & Fitness App. Why all the love? Charity Miles donates 25 cents to your favorite charity for every mile you run. That's some pretty amazing motivation to get out there!
What are your favorite running apps? Let us know in the comments below!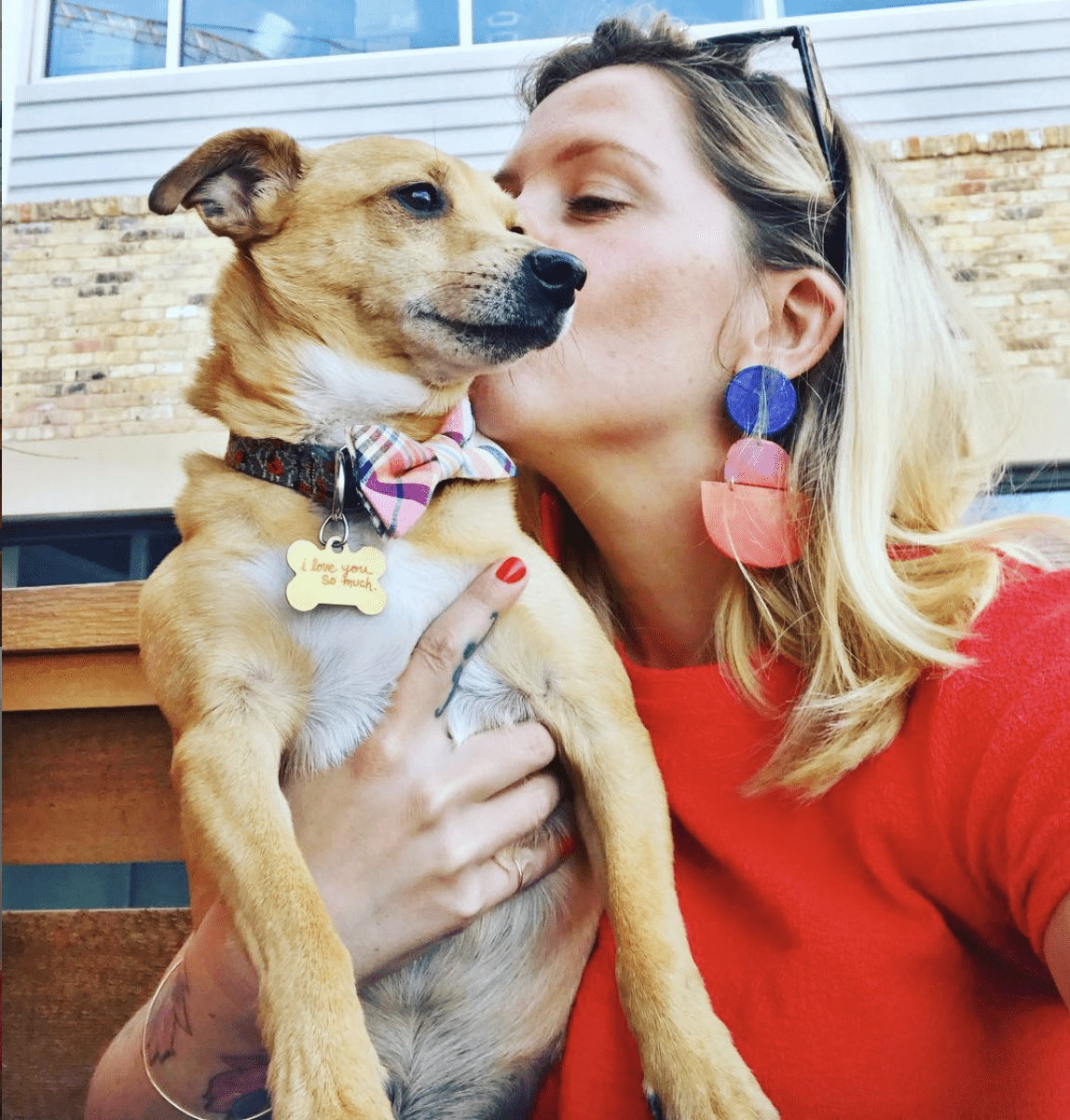 Melody Rose Rowan is the CEO + hostess with the mostess at @CuteStays. When she isn't blogging about style and interior design for her blog MustacheMelrose.com, Melody can be found renovating @MaxineTheAirstream with her husband, Scott, or playing with her two rescue dog-sons, Jake and Finn. Say hi at @mustachemelrose!